We are here to help
This is what DigiState can do for you
Great support
We are there for you
Large issues or small questions? DigiState is there for you. For us, it's important that you're in direct contact with one of our specialists. Without an intermediary or a selection menu.
Our support is personal, flexible and proactive.

This is what we do it for
What clients say about us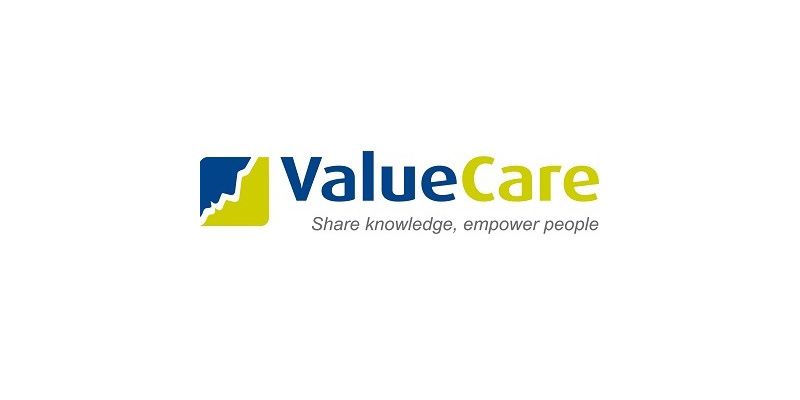 Ruud van Weerdenburg
ValueCare B.V.
"By outsourcing the management, we can focus on product development. In that case, a reliable party is of great importance. With DigiState, there was an immediate click."
Walter Florussen
Vos Logistics
"DigiState is a pleasant company to do business with. They are always ready to help where needed."
Dennis van Schaik
CrossMotion
"We have been customers of DigiState for years. For us as a communication agency, the service and quick support are very important. DigiState delivers on its promise!"